NexGen Energy
Video by Moon Patrol
Providing cutting edge solutions for the mining industry
Improve your mining communication products
Virtual Reality
Cross platform cutting edge VR solutions. Experience your mine above and below ground in VR on HTC Vive, Oculus Go and online. Book a demo with us and see what the future holds in mining data collaboration and technology.
360 Mine Tours
Investors can tour your mine from the comfort of their armchairs. This is an online, interactive tour that works across platforms. Drone footage and block model interactivity can be added. See our virtual tour of SEMAFO here. http://www.semafo360.com
Film, Animation, Motion Graphics
From interviews to mine site tours, stunning photography, corporate films, CSR projects, mini documentaries, safety/orientation videos and more, we do them all. Our crews utilize state-of-the-art technology combined with creative skills that are second to none.
Motion Graphics Demo - 2019
Experience exactly what we do
You have to see it to believe it! We'd be happy to come to your office in the Vancouver area, or, we can set-up a remote real-time tour anywhere in the world with your HTC Vive. We're leading the way in next generation mining communications to provide key solutions serving both you and your clients.
be IMMERSED in an interactive tour
We have worked with some great clients
Sample of animation stills, motion graphics images and videos
Proudly serving the mining industry since 2007
Photograph by
Moon Patrol VR
"We set out on a mission to provide a unique viewing experience of our underground El Mochito mine. We understood that a simple 2D photo of the operation lacks the visibility of a 360° view. The El Mochito Virtual Tour is a great tool for potential investors."
Chris Buncic, Ascendant Resources Inc. President and CEO
Dan Audet - Managing Director
Adam Schellenberg -
Senior Producer
Terresa Audet - Marketing Manager
Christoph Helms -
Producer / Director and DOP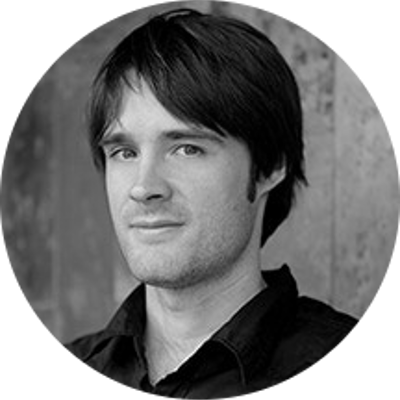 Kevan McGovern -
Film and Sound technician
Tony Specht -
Tactical Analysis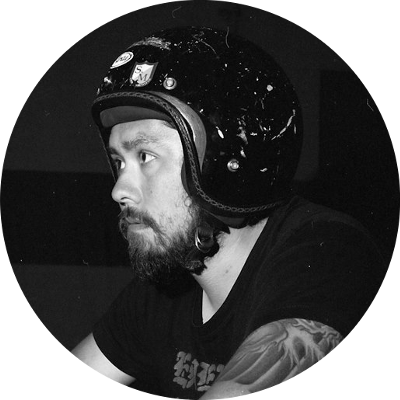 Corey MacGregor -
Lighting
Collin Morrison -
Camera Operator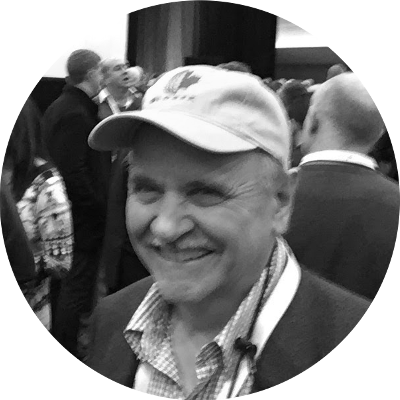 Andre Audet -
Geological Engineer, Advisor
Patrick Audet -
Electrical Engineer, Advisor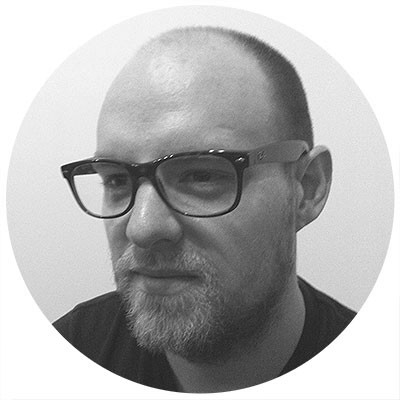 Jonathan Giesbrech
t -
Senior Editor
Joe Schweitzer -
B cam and gimbal master
Track Record
We've served a long list of satisfied mining clients. Our success stem, in part, from a knowledge of the mining and exploration industry that enables us to direct clients to the style and product best suited to their need.
Support
Throughout the project you will get the quality service and quick responses we are known for.
Photograph by
Moon Patrol VR